McAllen Green Cards Lawyers
The United States issues millions of visas every year. One of the most common types of visas issued is the family-based green card. This visa allows immigrants to move to the United States and work with their families. Obtaining a green card can be complicated, and it is important to have a skilled immigration attorney to help you through the process. Our team at the Law Office of Ayala & Acosta is experienced in handling family-based green card cases. We have helped many people, and we can do the same for you.
Schedule a consultation with our qualified green card attorneys in McAllen, TX by dialing (956) 923-3938 or contacting us online. We offer our services in English and Spanish. Se habla Español.
---
Ways to Apply for a Green Card
You may apply for a green card applying through family, employment, as a special immigrant, asylee or refugee, and more.
Common ways to apply for a green card through family:
You are an immediate relative of a U.S. citizen
You are an other relative of a U.S. citizen or relative of a lawful permanent resident under family-based preference categories
You are the fiancé(e) of a U.S. citizen or the fiancé(e)'s child
Common ways to apply for a green card through employment:
You are an immigrant worder
You have a Physicial National Interest Waiver
You are an immigrant investor
Common ways to apply for a green card as a special immigrant:
You are a religious worker
You are a special immigrant juvenile
You are an international broadcaster
Benefits of a Green Card
When you receive a green card, you will have the opportunity to live and work in the United States with your family. You will be able to travel freely throughout the country and return to the United States. You will also be able to petition for your spouse and children to receive green cards. You may also be able to apply for U.S. citizenship.
Contact a Green Card Attorney in McAllen
At Law Office of Ayala & Acosta, we are dedicated to helping you achieve your American dream through our extensive experience in green card matters. Our commitment to personal service ensures that you work directly with our skilled immigration attorneys from start to finish. Plus, our Spanish-speaking team members are here to facilitate communication. Whether you're seeking family-based or employment-based green cards, we're here to guide you.
Schedule a virtual consultation with our McAllen, TX immigration lawyers today.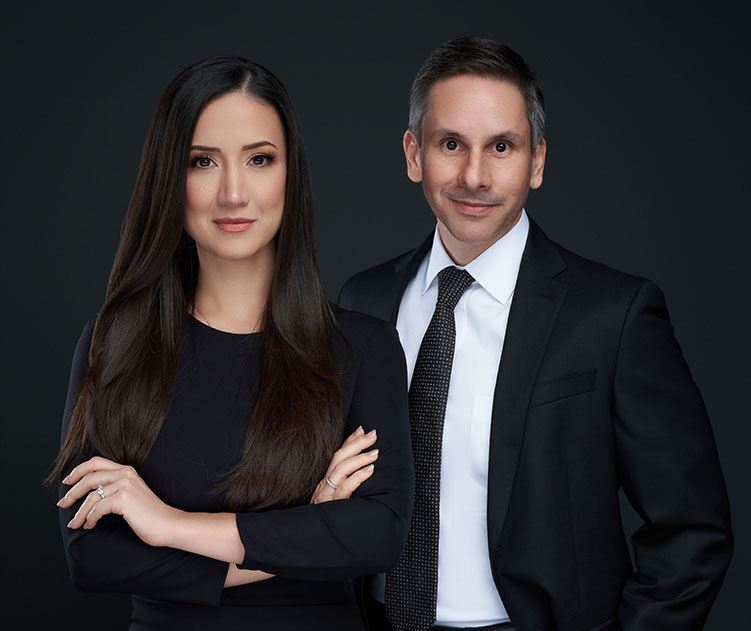 Immigration Services
Personalized Legal Strategies for every case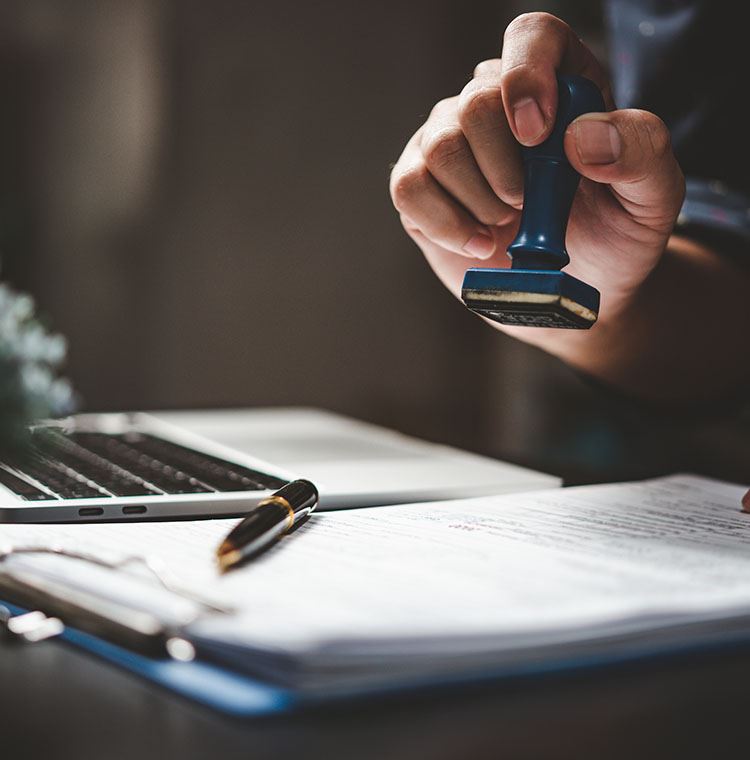 We will never push you off to other staff. Meet and work with your Ayala & Acosta attorney through your entire case.

Providing Service in Spanish

Our team provides Spanish speaking services to ease your communication needs through your legal process.

Experienced Immigration Attorneys

We bring the backing of years of legal experience to help provide you with effective and personalized legal representation.

Meet with our immigration lawyers during a virtual consultation!