Law Office Of Ayala & Acosta Texas Immigration Attorneys Providing Personalized & Effective Legal Solutions For Your Immigration Case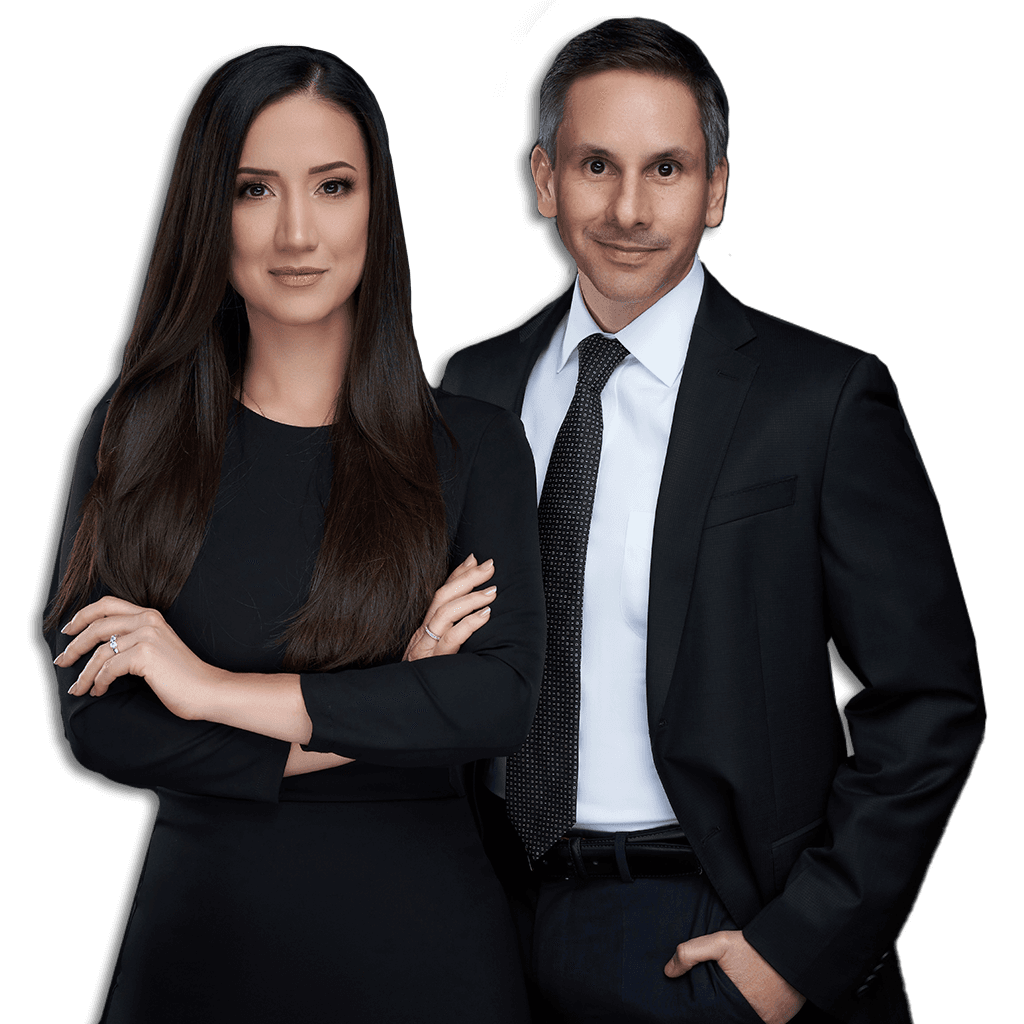 McAllen Immigration Attorneys
Serving Clients in the Counties of Starr, Hidalgo & Cameron, TX, and throughout the U.S. and abroad
When it comes to immigration matters, every case is unique. While standard U.S. immigration laws apply to every issue, you bring circumstances, needs, and goals that are individual to you. Whether it involves seeking a green card through family-based immigration, a work visa, or deportation defense, your legal case is of utmost importance to you and your future and may be the most significant issue in your life.
At the Law Office Ayala & Acosta, we understand that. We have been helping individuals, families, and businesses with immigration issues of every type for years. Our team also knows the benefit of individualized face-to-face service. From the outset, our immigration attorneys take the time to personally interact with each client and understand their legal needs. Our comprehensive approach enables us to provide high-quality legal services specifically tailored to your case.
No matter your objectives or obstacles, our team of experienced attorneys knows what it takes to resolve even the most complex cases.
Contact us at (956) 923-3938 or via email to schedule a confidential consultation with a McAllen immigration lawyer at the Law Office of Ayala & Acosta today. Hablamos español. We serve clients throughout the U.S. and abroad.
Immigration Services
Personalized Legal Strategies for every case
Committed to Helping You Achieve Your Immigration Goals
Immigration law can be complex and ever-changing. These issues often involve many steps, precise information and documentation, and meeting deadlines. Mistakes in applications can lead to unnecessary delays or even denials. Because of all these factors, it is vital that you work with an experienced lawyer who understands all the intricacies of the laws and procedures.
At our firm, we provide the following benefits:
A team of experienced lawyers who have handled thousands of cases
A law firm that exclusively practices immigration law; we are not distracted by other legal issues
Personalized service; you will always consult directly with an attorney
Flexible payment plans and affordable pricing with flat-fee billing and tailored payment schedules that work for your case and financial needs
We strive to make the legal process as efficient as possible for you, guiding you through each step to ensure that it is handled properly. Our attorneys have years of practical experience and extensive knowledge of U.S. immigration law. No matter what your immigration goals may be, our Immigration attorneys will work aggressively to resolve your legal issues.
Our team has proven its dedication and efficiency to countless individuals, families, and businesses leading to satisfied clients, testimonials, and referrals, earning us a place as a stable immigration resource for Texans and people worldwide.
No matter what type of immigration issue you have, from DACA to asylum, appeals, U.S. citizenship, foreign investment, and more, our team provides honest, straightforward, and diligent guidance and representation designed to help you meet your goals as efficiently as possible. Meet Our Team
McAllen's Experienced and Trusted Team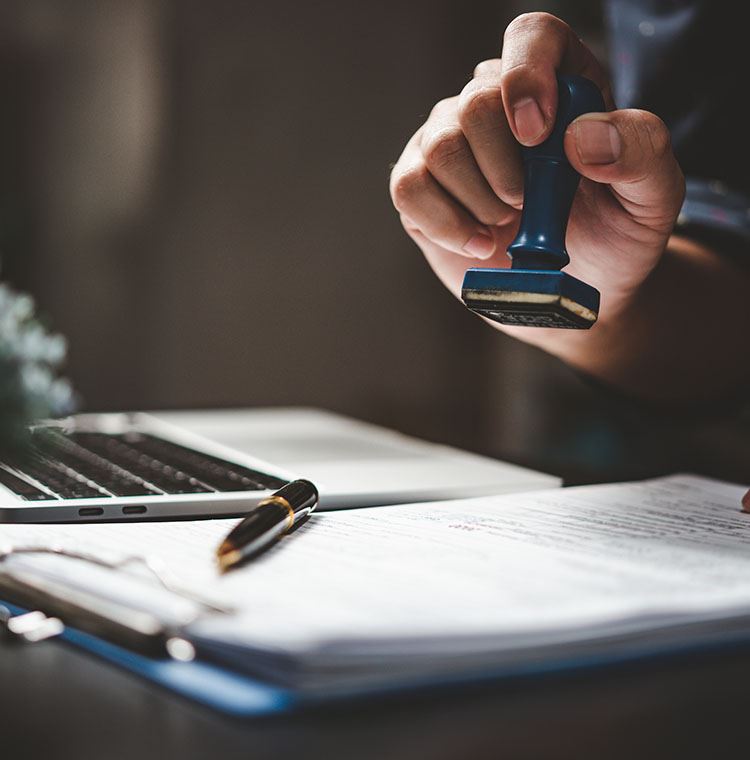 We will never push you off to other staff. Meet and work with your Ayala & Acosta attorney through your entire case.

Providing Service in Spanish

Our team provides Spanish speaking services to ease your communication needs through your legal process.

Experienced Immigration Attorneys

We bring the backing of years of legal experience to help provide you with effective and personalized legal representation.

Meet with our immigration lawyers during a virtual consultation! "In my experience, and my families, Mr. Acosta is a very respectable and professional. He got me out of ICE and I believe in him."

- Varinia L.

"She cares about her clients! Was always kept up to date with everything on my case. Questions were always answered and made me feel at ease!"

- JP C.

"My brother was in custody by ICE in McAllen, TX. We then hired this law firm and are extremely grateful for their work, especially Mr. Alvarado who was always so polite and kept me and my family informed of every step."

- Yoselin F.