Immigration Law Firm in McAllen, TX
Navigating any immigration process can be overwhelming. You will be subject to laws and procedures that must be strictly followed. Without experienced legal help, it can be easy to make mistakes and find yourself facing delays, denials, or other issues from such agencies as the U. S. Citizenship and Immigration Services (USCIS), the Department of State, Immigration and Customs Enforcement (ICE), or the Department of Homeland security.
At the Law Office of Ayala & Acosta, we can help you through your legal process in seeking the immigration benefits you need. Our experienced team handles all types of immigration matters and has done so for thousands of clients in our years of practice. We strive to bring you the highest standards of representation and service. Because we do nothing else but immigration law, our team has gained significant insight and practical application in meeting the demands of these laws and their procedures.
Need answers? Reach out to the Law Office of Ayala & Acosta to book a confidential consultation with an immigration attorney in McAllen. Call us at (956) 923-3938 or contact us online. Hablamos español.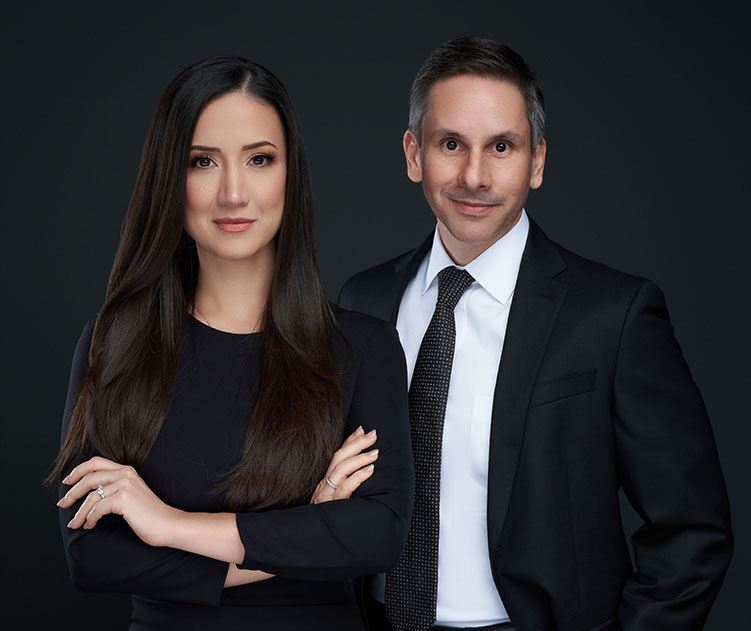 Immigration Services
Personalized Legal Strategies for every case
Our services can assist anyone seeking to immigrate from their current home county, or those who are present in the United States.
Our immigration services include:
If you need legal help with any of the above issues, we urge you to speak directly with one of our skilled McAllen lawyers for immigration services as soon as possible. The sooner you contact us, the sooner we can get to work on your behalf in helping you find a solution. "In my experience, and my families, Mr. Acosta is a very respectable and professional. He got me out of ICE and I believe in him."

- Varinia L.

"She cares about her clients! Was always kept up to date with everything on my case. Questions were always answered and made me feel at ease!"

- JP C.

"My brother was in custody by ICE in McAllen, TX. We then hired this law firm and are extremely grateful for their work, especially Mr. Alvarado who was always so polite and kept me and my family informed of every step."

- Yoselin F.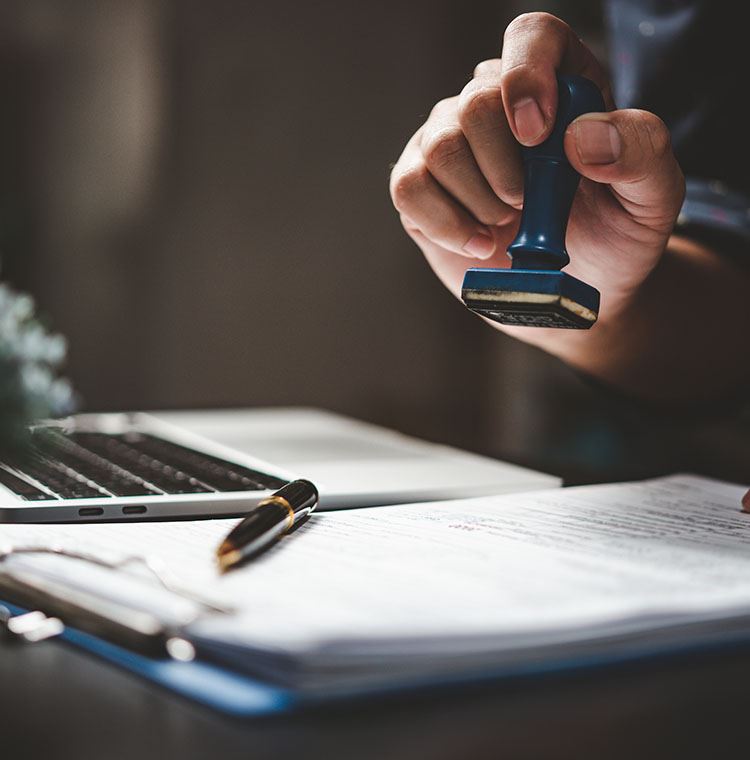 We will never push you off to other staff. Meet and work with your Ayala & Acosta attorney through your entire case.

Providing Service in Spanish

Our team provides Spanish speaking services to ease your communication needs through your legal process.

Experienced Immigration Attorneys

We bring the backing of years of legal experience to help provide you with effective and personalized legal representation.

Meet with our immigration lawyers during a virtual consultation!